The British Business Group Dubai and Northern Emirates is a not-for-profit business group open to companies or individuals from the UK with business interests in the region. Our membership consists of British-owned, Dubai-based companies, UK registered organisations and UK passport holders.
Apply For Membership
Through a considered and strategic calendar of events, the BBG ensures high quality networking opportunities, market knowledge sharing, valuable engagement opportunities and exclusive experiences for our members.
For more information, please contact the BBG business team [email protected]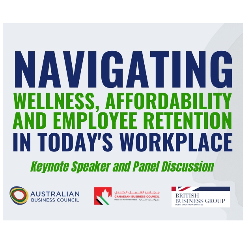 Navigating Wellness, Affordability, and Employee Retention in Todays' Workplace hosted by AmCham Dubai
Fri, 16th Jun 2023
Sheikh Zayed Road, Dubai, United Arab Emirates
SAVE THE DATE! Are you looking for ways to improve your company's overall well-being, financial sustainability, and employee loyalty?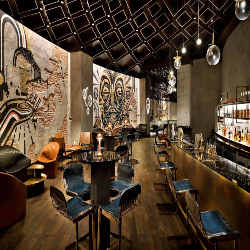 Member Spotlight Networking delivered by FedEx Express (June 2023)
Thu, 22nd Jun 2023
Marasi Drive, Business Bay
Join us at our next Member Spotlight Networking delivered by FedEx Express.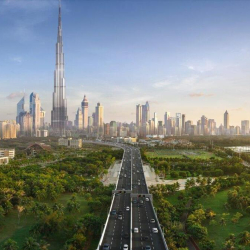 BBG Construction Sector Update - Sustainability Sponsored by IREP
Wed, 14th Jun 2023
Sheikh Zayed Road, Dubai
Our annual construction sector update with sector experts from the BBG Construction Sector Working Group with special guests to an audience of decisions makers across the construction and related industries.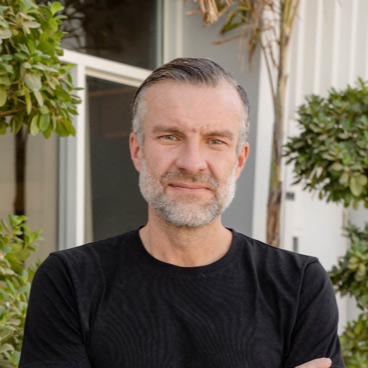 Within the first two weeks that I joined the BBG I made significant business development connections - way beyond what I would have been able to achieve without the help and support of the BBG, who made the introductions after the on-boarding meeting. I feel part of an active business community where there is a real readiness to step up and help one another. We are looking to connect with the hospitality sector and large corporates to provide our iconic fresh handmade sourdough brioche donuts.
Matthew Firth
Co-Founder, Here-O Donuts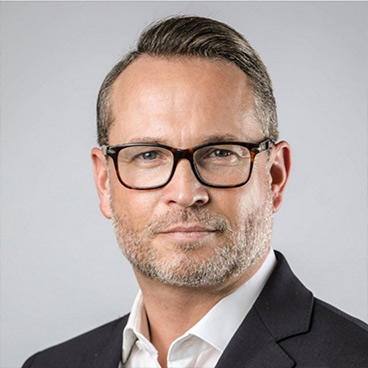 Since becoming a member of the BBG earlier this year, I have attended numerous events with high quality content and decision maker level delegates. With the support of the business team and utilising the Business Advance benefits I can already confidently attribute new business through the membership. Marsh sees the BBG as a useful communication channel, where we can share market insight reports throughout the year
Rob Kerry
AVP - Senior Business Development Manager, Marsh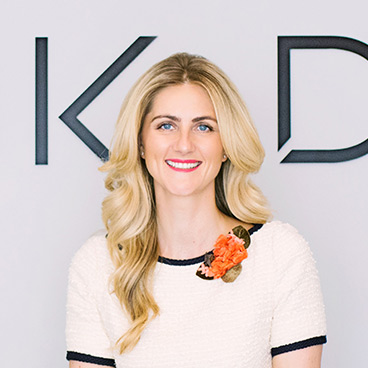 As a small business owner, I am always looking to learn and get inspiration from other business leaders. Joining the BBG was all about meeting people, learning from them and seeing how we can become a part of a bigger picture. Connecting with others is so powerful in the post-Covid era and BBG are brilliant at providing the space to do that.
Erika Blazeviciute Doyle
Founder/Managing Director, Drink Dry LLC
Pathway Towards COP28 – Spotlight on the Private Sector
Thu, 8th Jun 2023
BBG General Manager Katy Holmes gives a summary of the event held on Monday in Abu Dhabi
Saudi Arabia: Regional HQ Programme - sponsored by Fragomen
Thu, 8th Jun 2023
Since 2019, any event that we run with Saudi in the title can fill a ballroom and that's exactly what happened yesterday! Our thanks to Saudi Regional Headquarters Programme and company set up experts Fragomen for sponsoring the event and for sharing the latest information on the RHQ Programme and talent mobility insights in the region.
Invitation to PwC's COP28 event in collaboration with the United Nations ITR | 21 June 2023 | Learn why COP28 matters for your business & why it's so important for our region
Thu, 8th Jun 2023
"Almost 50% of Middle East organisations we surveyed are calling for clearer 'Green' standards, improved circular infrastructure and sustainability legislation ahead of COP28." PwC Middle East's 2023 ESG report.
Don't Overlook Your Domicile: Impact On UK Inheritance Tax Explained
Thu, 8th Jun 2023
Often a blind spot in estate planning, the complex domicile rules can catch many British Expats off guard, leading to unexpected inheritance liabilities on the assets they leave behind to their loved ones.
IMMIGRATION DEVELOPMENTS IN THE MENA REGION
Wed, 7th Jun 2023
MoTown Classics!
Wed, 7th Jun 2023
Join us for an extraordinary night of soulful music at Reform Social & Grill as we proudly present "Motown Classics: An Evening of Rhythm & Blues" featuring Emma Ochia. Experience the enchanting voice of Emma Ochia, transporting you back to the golden era of Motown.