Mon, 2nd Oct 2023
Holiday Inn Abu Dhabi
UK-UAE Kick-Off ADIPEC Breakfast in Abu Dhabi
Join BCC AD & BBG Dubai for our annual networking breakfast on the opening morning of ADIPEC. This event is a favourite amongst delegates and exhibitors alike to kick start the week of ADIPEC.
Tue, 3rd Oct 2023
Atlantis the Royal
InterCouncil Networking - FULL
The BBG is hosting the next Inter-Council Networking at Atlantis The Royal to celebrate international business relations, connectivity and diversity.
Thu, 5th Oct 2023
Just Padel
BBG Padel Tournament
The BBG is hosting an all-ability padel tournament at BBG Member Just Padel in collaboration with Alchemy Search to give members the opportunity to network and be active during Ramadan!
Mon, 9th Oct 2023
Address Dubai Marina
Women & Wellness Hosted by the Australian Business Council
Join us for a day devoted to Women's Wellness In recognition of International Day of the Girl Child.
Tue, 10th Oct 2023
Hotel Indigo Dubai Downtown
The Ultimate Personal Brand Masterclass: Amplifying Impact, Inspiring Growth and Boosting Income in Business
Branding doesn't stop and start with the name of your company, product or service. The future of business is PERSONAL. Now, more than ever, your own digital footprint can affect how people – and customers – choose to interact with you and your business. In this Personal branding masterclass, Kelly Lundberg shares the WHAT, WHY and HOW?
Wed, 11th Oct 2023
DoubleTree by Hilton Dubai - Business Bay
How to Persuade and Influence People with Neil Orvay
Learn the six underlying principles which govern whether we say "Yes" or "No" to any given request.
Thu, 12th Oct 2023
Coca-Cola Arena VIP Lounge
BBG Speed Networking at Coca-Cola Arena
Don't miss out on this dynamic opportunity to connect with like-minded individuals and accelerate your network.
Tue, 17th Oct 2023
ROVE Downtown
Cultural Intelligence (CQ) Mastery: Empowering Individuals to Succeed in a Multicultural Workplace
Join us for an enlightening talk where we will explore the power of CQ and its role in equipping you with the tools to excel in such thing's communication, decision-making, and leadership when working in a multicultural environment.
Gain access and exposure to an established and diverse British business community across multiple sectors.
Find out more
Apply Now
Founding Sponsors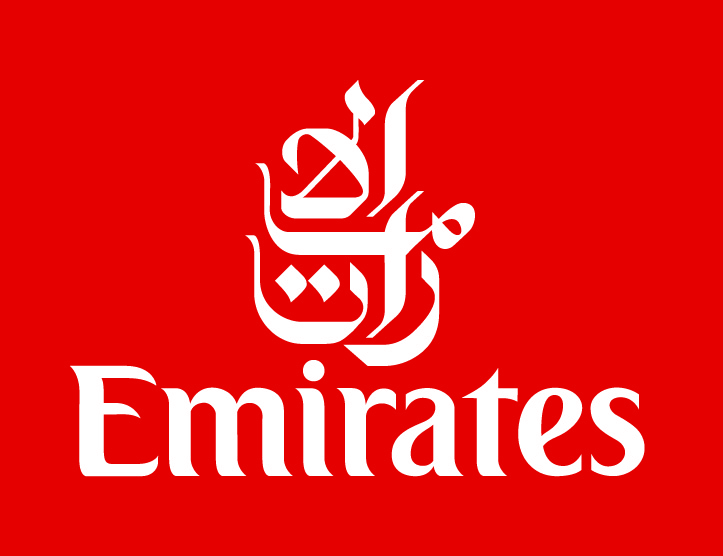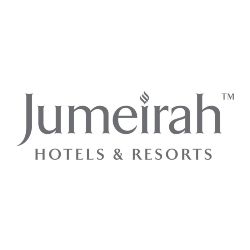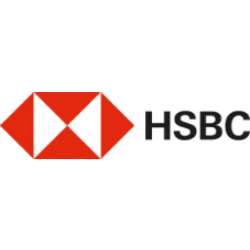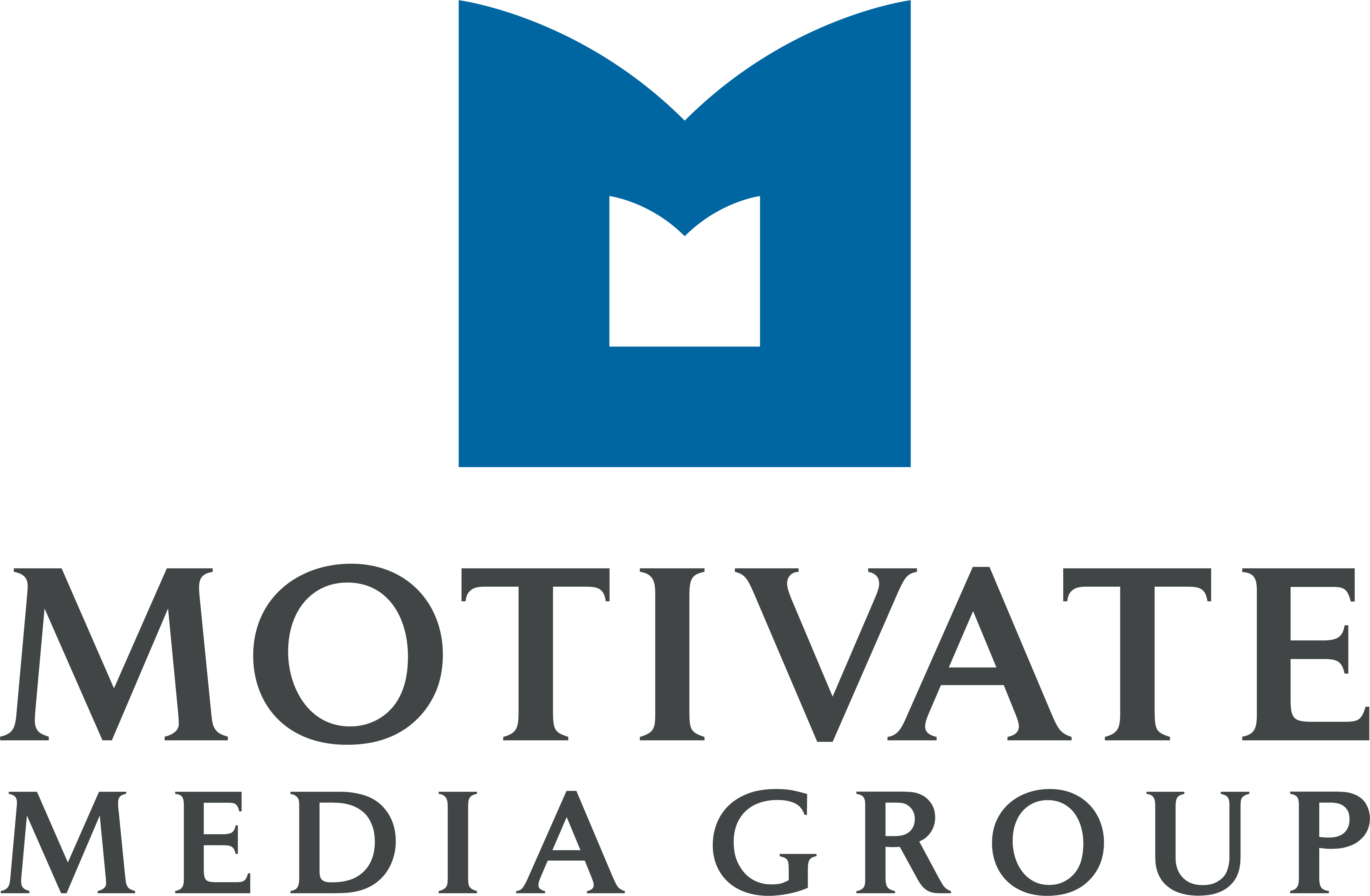 Annual Partners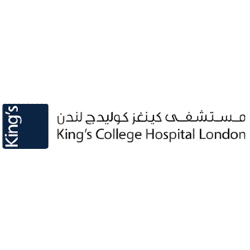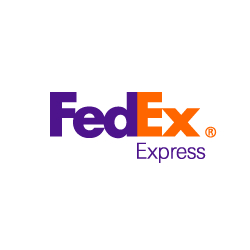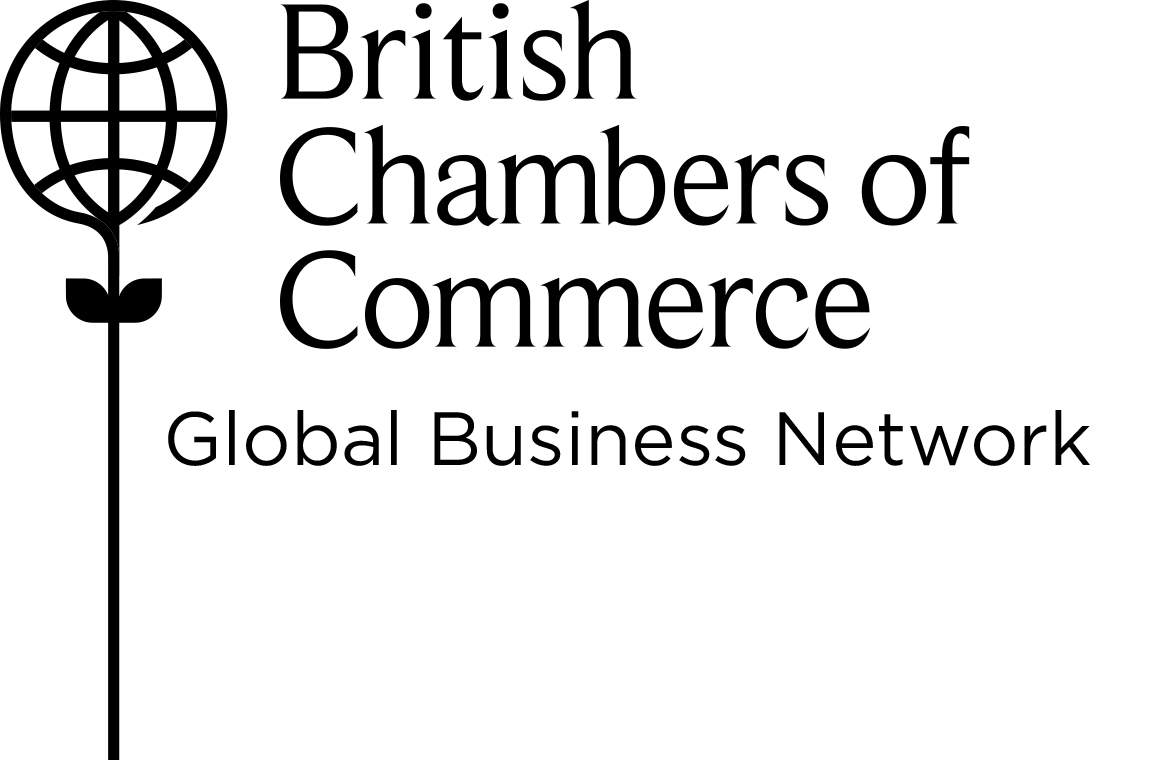 Join Our Mailing List
Get the latest updates