Mon, 2nd Oct 2023
Holiday Inn Abu Dhabi
UK-UAE Kick-Off ADIPEC Breakfast in Abu Dhabi
Join BCC AD & BBG Dubai for our annual networking breakfast on the opening morning of ADIPEC. This event is a favourite amongst delegates and exhibitors alike to kick start the week of ADIPEC.
Tue, 26th Sep 2023
Dusit Thani Dubai
Behavioural Economics - Sharing Economy & Disruptive Technologies
The masterclass will explore how our behaviour is influenced by changes in the sharing economy and disruptive technologies; 'consumer' versus 'consumer' behaviour; the influence of Covid-19 on 'consumer' behaviour and how businesses have adapted and adopted to this change.
Mon, 25th Sep 2023
Maison Mathis Arabian Ranches
Joint Event: Ladies Networking Night Hosted by AHK
Meet fellow Business Women, share your experiences, grow your network or simply socialize and enjoy a relaxed evening amongst like-minded people.
Thu, 21st Sep 2023
Republic, Doubletree by Hilton Business Bay
Member Spotlight Networking delivered by FedEx Express (Sep 2023)
Join us at our next Member Spotlight Networking delivered by FedEx Express.
Thu, 21st Sep 2023
Dukes The Palm
BBG Business Briefing: Proactive Health and Wellness Advancements
Join us on September 21st for a business briefing on Proactive Health and Wellness Advancements to discover the latest advancements in health technology, nutrition, and mental well-being. Through thought-provoking speakers, informative statistics, and engaging discussions, you'll gain valuable insights into the positive impact of taking ownership of your own health.
Thu, 7th Sep 2023
voco Dubai
Employment Law, Labour and Immigration Update Sponsored by Gateley UK LLP and Fragomen
Register to hear the very latest on employment law and Emiratisation from experts Gateley and Fragomen.
Tue, 5th Sep 2023
ROVE Downtown
How to Effectively Build Your Brand and Network with LinkedIn
Learn from ex-LinkedIn employee Guillaume Larronde about LinkedIn best practices that you and your team can implement to improve productivity and grow your business.
Thu, 31st Aug 2023
Reform Social & Grill
Best of British Quiz Night
Test your knowledge of all things British with a good old-fashioned quiz night. Get your friends and colleagues together and you could win amazing prizes!
Gain access and exposure to an established and diverse British business community across multiple sectors.
Find out more
Apply Now
Founding Sponsors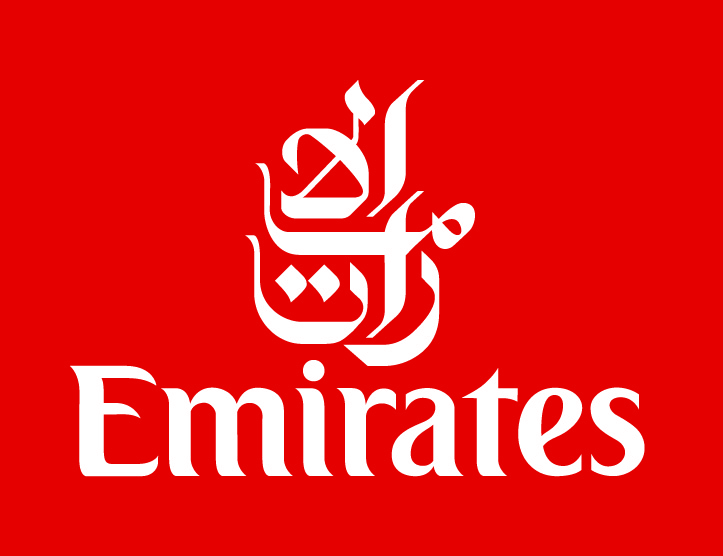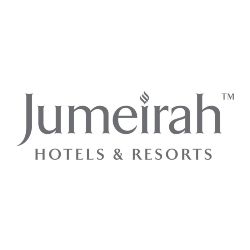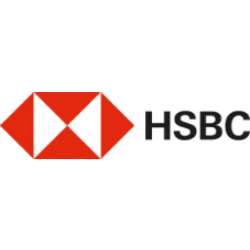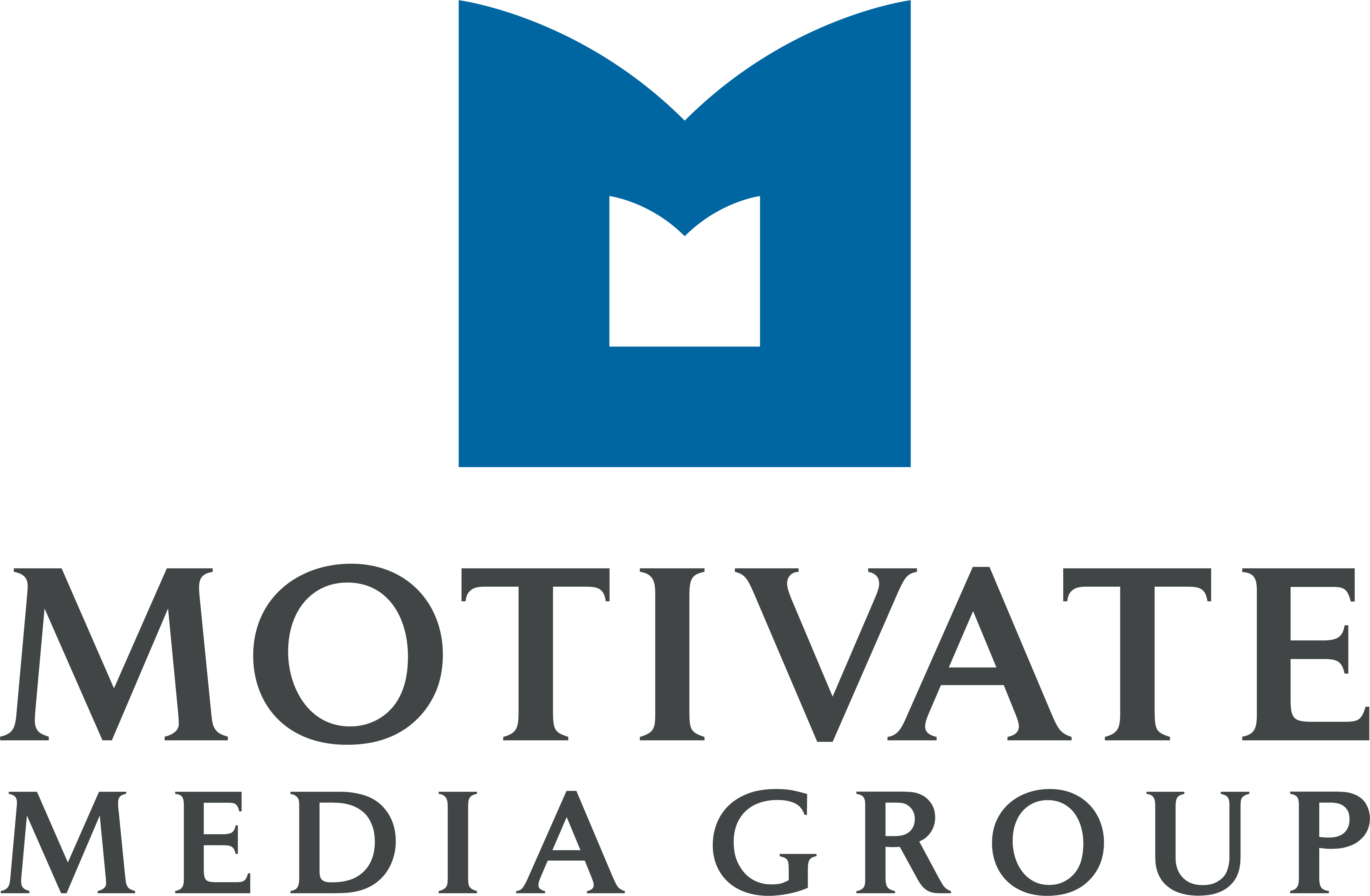 Annual Partners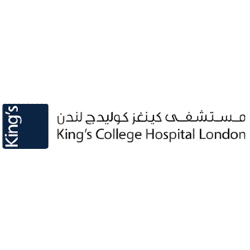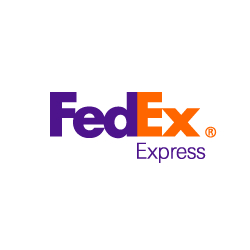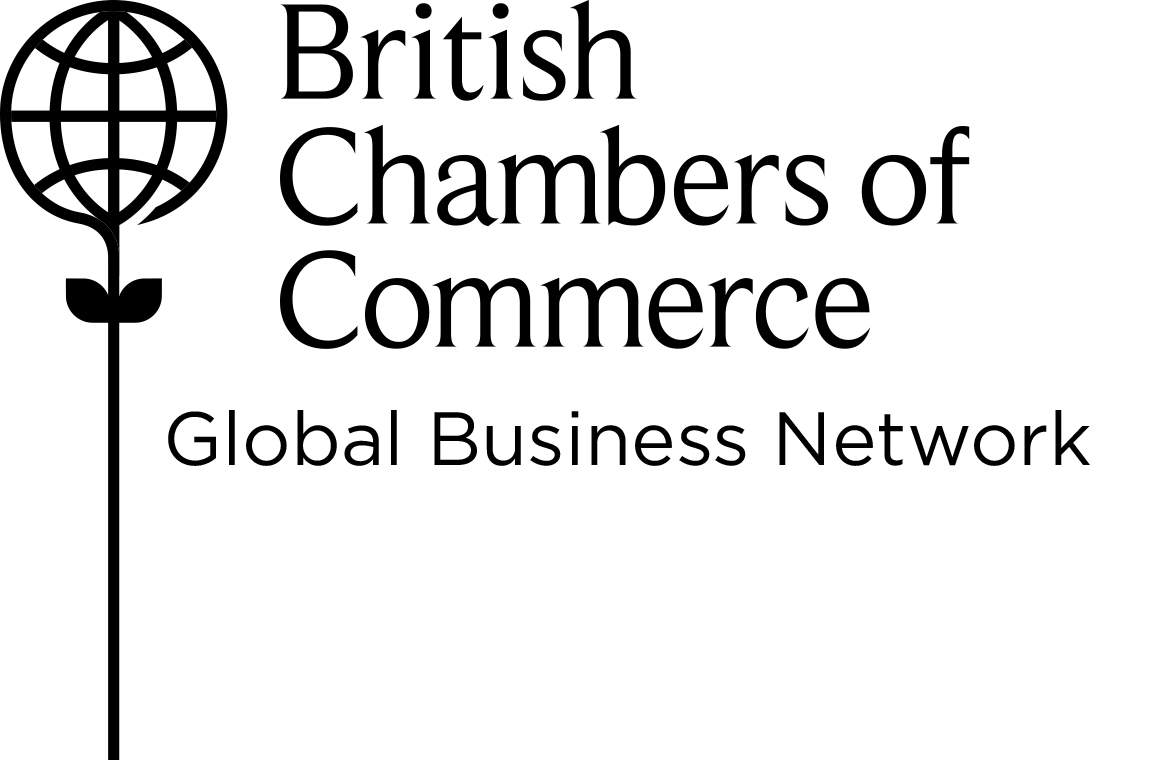 Join Our Mailing List
Get the latest updates