Data Analysis Reveals That the BBG is Ahead in Gender Diversity for the UAE
Date Posted:Wed, 27th Sep 2023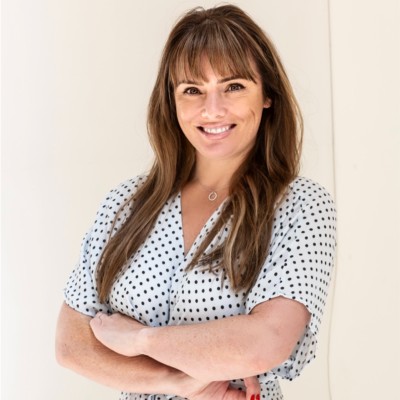 BBG Membership Experience Manager Kerry Smith Shares Insights into the BBG's Dynamic Data!
📊 Just wrapped up an exciting analysis of our membership statistics at British Business Group Dubai and Northern Emirates (BBG) diving into key components like gender, ethnicity, and age. The results? Drumroll, please! 🥁
🚺 When comparing our gender data with that of the UAE as a whole, I'm thrilled to report that we're leading the way! Our membership is ahead of the curve when it comes to gender diversity. 🙌

🌍 It's fantastic to see our community reflecting the rich diversity of the UAE, and this is just the beginning. We as a business group are fully committed to DI&E. Stay tuned for more insights into our growing and vibrant membership!
I used Global Media Insight guide which shows the latest gender split is men make up 68.58% of the population, whilst women make up 31.42%. BBG currently has a gender split of Men 67% and Women 33% .
To read the origininal article, click here.